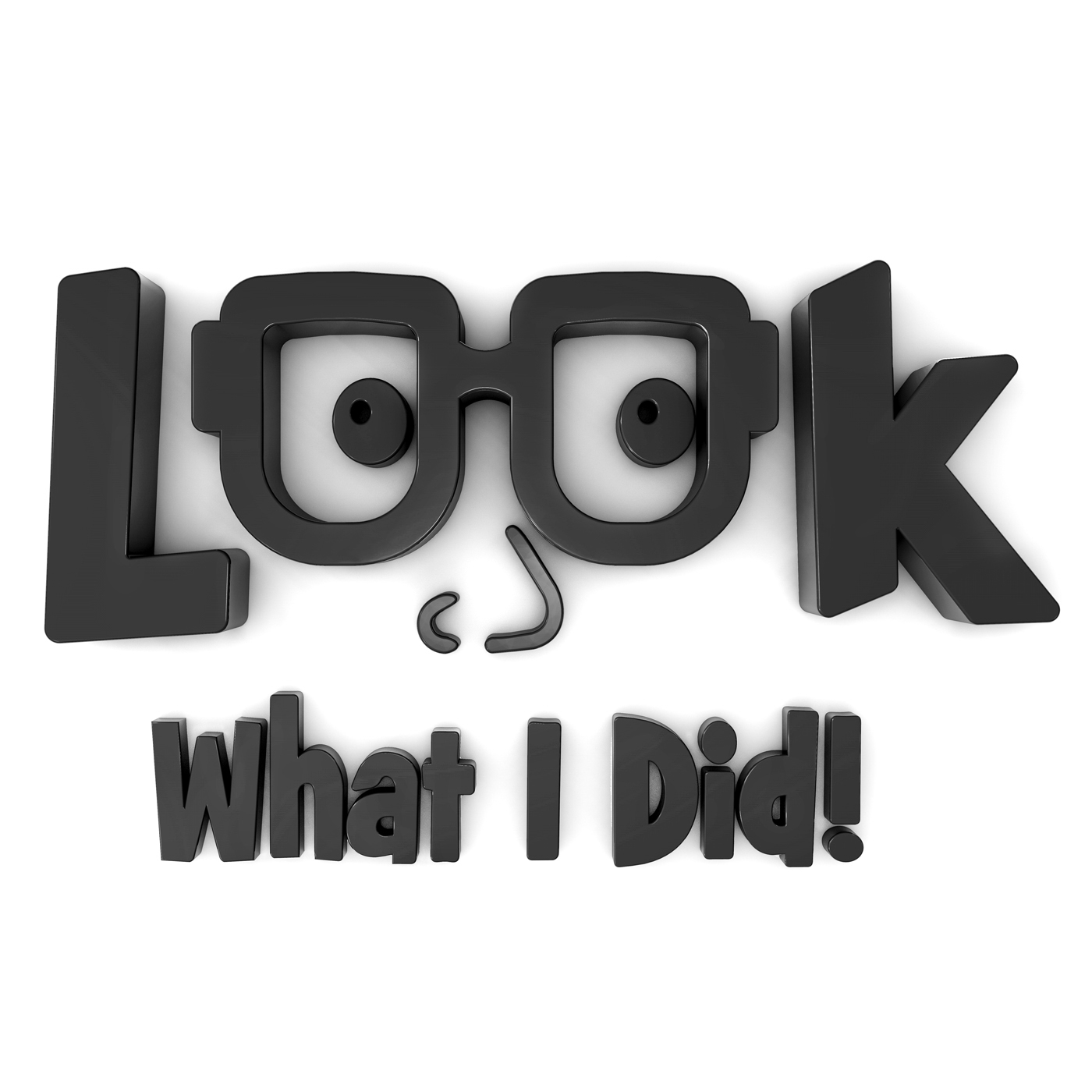 This week we sat down with Bo in his podcast studio. He's one of the hosts of Drive-In Speakerbox as well as a host on Later with Jason Suel and the owner of Pinpoint, a bar that livens up the usual with an eclectic selection of pinball machines. Join us as we talk about pushing through when times are tough, some thoughts on how we can support the souls brave enough to try their own thing and Daniel's unfortunate guess at a mystery painting in Bo's studio.
You can find pictures of Bo and his space at www.lookwhatidid.net
Find out what is happening at Pinpoint here www.pinpointfayetteville.com
And be sure to check out special content and a great way to support Look What I Did at www.patreon.com/lookwhatidid
Make sure to subscribe!