Episodes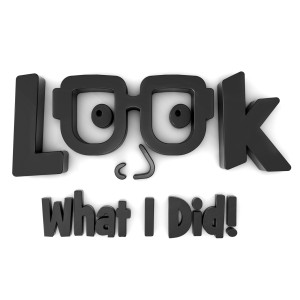 Monday Aug 30, 2021
Monday Aug 30, 2021
This week I got to sit down and catch up with some old friends as we discuss their CSA work with Hazel Valley Farms. Check it out as I learn about elderberries, plants, and that cotton candy doesn't grow on trees.
Follow us on Instagram at www.instagram.com/lwidproject
Support the show at www.patreon.com/lookwhatidid
Rate, Review and Subscribe!!