Episodes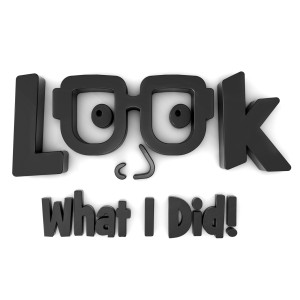 Monday Jul 05, 2021
Monday Jul 05, 2021
This week I got to spend some time with Damien who has started to really make a name for himself in the world of music videos. We talk about going all in on a dream and what that takes, making big decisions during the pandemic and what he loves about making car videos.
Follow Damien at www.instagram.com/damienfilmz
Follow Look What I Did at www.instagram.com/lwidproject
And be sure to Rate, Review and Subscribe!