Episodes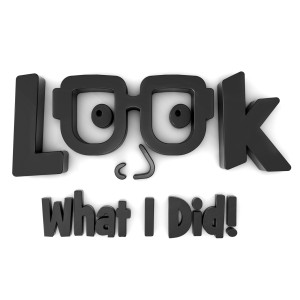 Monday Aug 02, 2021
Monday Aug 02, 2021
This week I got to sit down and chat with Jayme Lemons who produced the critically acclaimed HBO series, Enlightened with Laura Dern. 
I hope you find some inspiration through this conversation around change, taking opportunities when they arise and that it's never too late to start.
Follow the show at www.instagram.com/lwidproject
You can support Look What I Did at www.patreon.com/lookwhatidid
And as always be sure to Rate, Review and Subscribe!