Episodes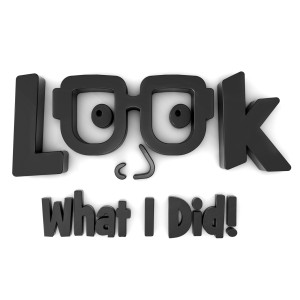 Monday Oct 25, 2021
Monday Oct 25, 2021
This week I sit down with Jen Adair, the mind behind Bisoxual, an amazing brand centered around curated sets of mismatched socks!
We talk about starting a business during Covid, the perception of mismatched socks, Jen's complete consumption of the entire internet (so she claims) and how I feel about mismatched socks.
Enjoy
Rate and Review on iTunes!!