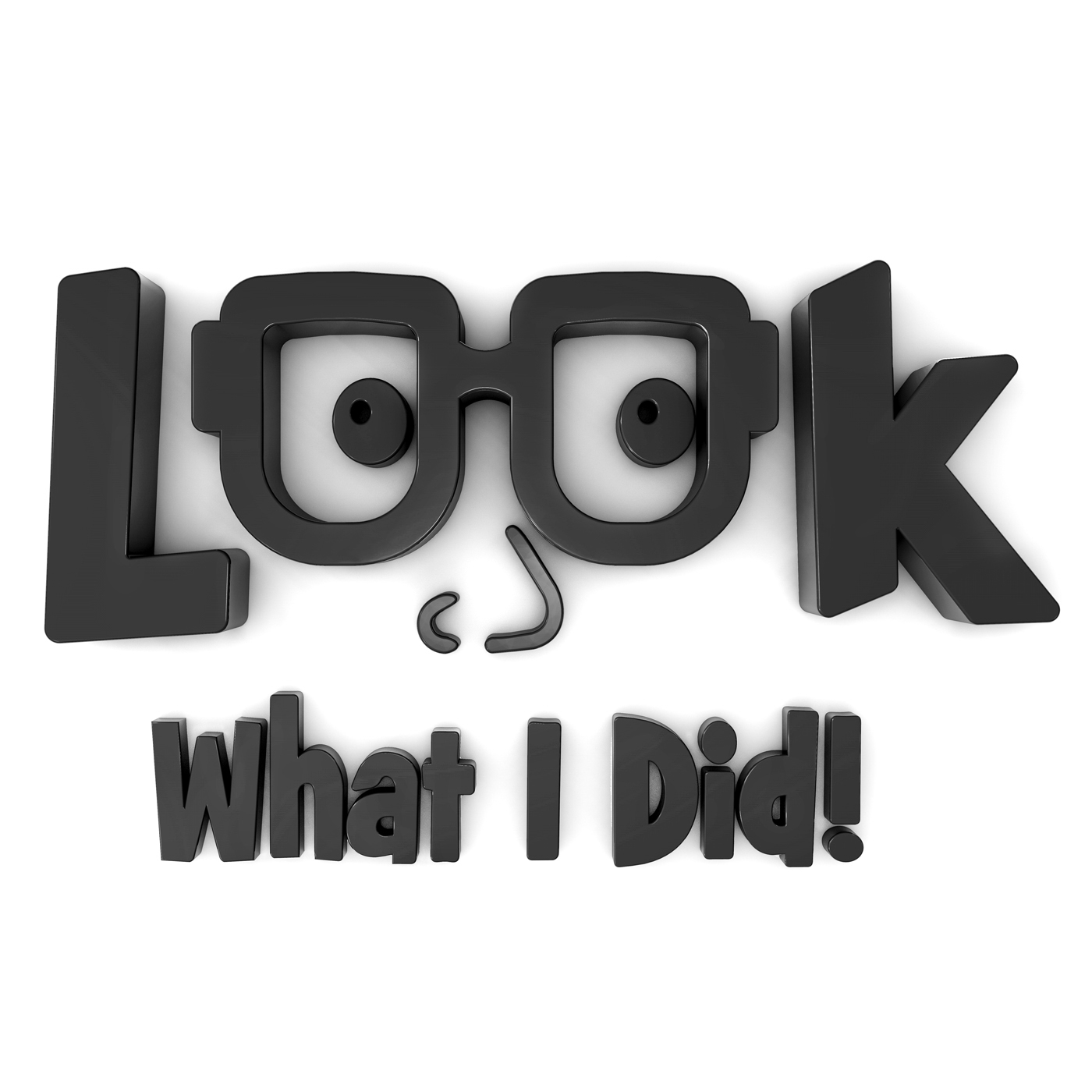 This week we got to celebrate our 50th episode and two years of doing the show with all of our good friends at the Voice Press Network! It was our first attempt at a large live stream and unfortunately it didn't work, but the audio is saved and so now you get that conversation forever!
Join us as we hang out with Travis from BeatsByTravis
Alex from the Adoptive Mom Podcast
Bryan and Loren from Go Rogue X
and Carter of Action Orson!
go to www.thevoicepress.com to find the latest episode from these amazing podcasts!