Episodes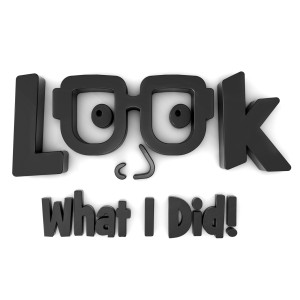 Monday Oct 11, 2021
Monday Oct 11, 2021
This week I got to sit down with an old friend and talk about his work in speleophysics. I know...I didn't know either, but suffice it to say that Matt has explored some of the world's deepest caves and studies their formation. He's an astrophysicist, a philosopher and an all around amazing guy.
Enjoy!
Support the show on Patreon at www.patreon.com/lookwhatidid
Please rate on iTunes!!