Episodes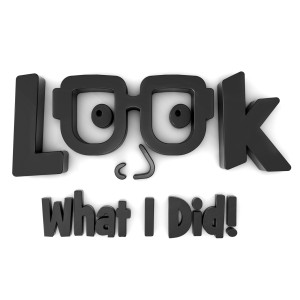 Monday Sep 27, 2021
Monday Sep 27, 2021
This week I sit down with the wonderful and talented Sean Fitzgibbon who is an amazing artist and this week kicks off the Kickstarter for his graphic novel, "What Follows Is True: Crescent Hotel". Sean shares the backstory of the graphic novel, his time researching the story and some interesting facts about the time period.
Follow the show at www.instagram.com/lwidproject to stay up to date on the Kickstarter Launch
Be sure to Rate and Review on iTunes!! Thank you!