Episodes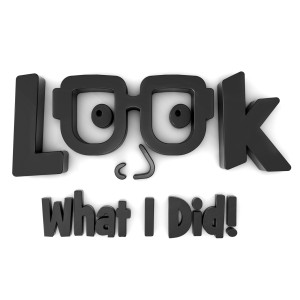 Monday May 24, 2021
Monday May 24, 2021
This week I get to sit down with Shanely from The Rumors and talk about writing music, taking time out for kids, the Fayetteville music scene, how Covid affected us and what music gets burned in our brains as being good and what doesn't. It's fun, it's serious and we dig a little deeper on the idea of writing and how we approach it.
Join us for a fun conversation and be sure to get the new single, Watch Me Walkin' Away on iTunes or wherever you get your music.
Follow us at www.instagram.com/lwidproject
Support the show at www.patreon.com/lookwhatidid
Be sure to Subscribe and leave a review!!! Thank you!