Episodes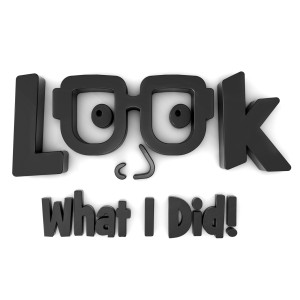 Monday Mar 15, 2021
Monday Mar 15, 2021
Join us as we sit down to chat with "motorcycle decorator", Art. What starts as a conversation about building motorcycles quickly turns into a much larger and personal conversation about privilege, the power we do or don't give it when it comes to telling our stories and the role it plays in our lives.
This is a really special episode and we hope you enjoy the conversation as much as we do.
Follow Taylor at www.instagram.com/oneup_motogarage
Follow Look What I Did at www.instagram.com/lwidproject
Subscribe, Rate and Review!