Episodes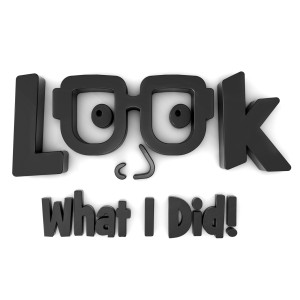 Monday Apr 12, 2021
Monday Apr 12, 2021
Hi everyone,
I am sad to say that Aaron has made the decision to move on from the show and try some new things.
The show will continue and we will discover what new looks like together.
For now, join me in saying thank you and good luck to Aaron as he pursues new adventures.
I'm sure he will be back now and then to say hello.
-Daniel
Tell Aaron you love him at www.instagram.com/lwidproject