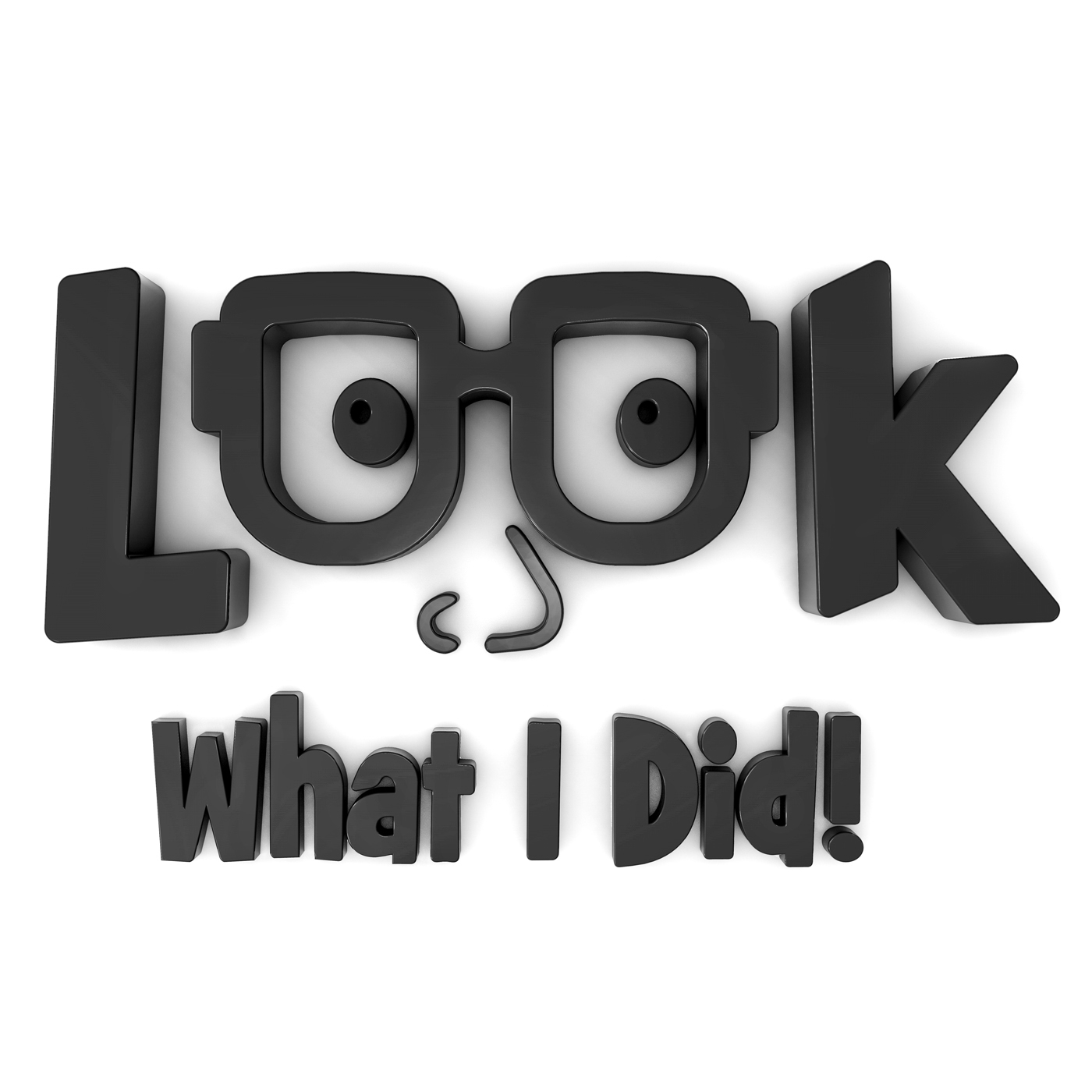 This week we go to school with professor and author, Tom Vaughn. His specialty is cults and conspiracies, it's what he teaches and the subject of his work of fiction and debut novel, The Ethereal Transit Society. We learned so much in this episode and hope you do as well!
Follow us at www.instagram.com/lwidproject
Be sure to rate and review on iTunes!