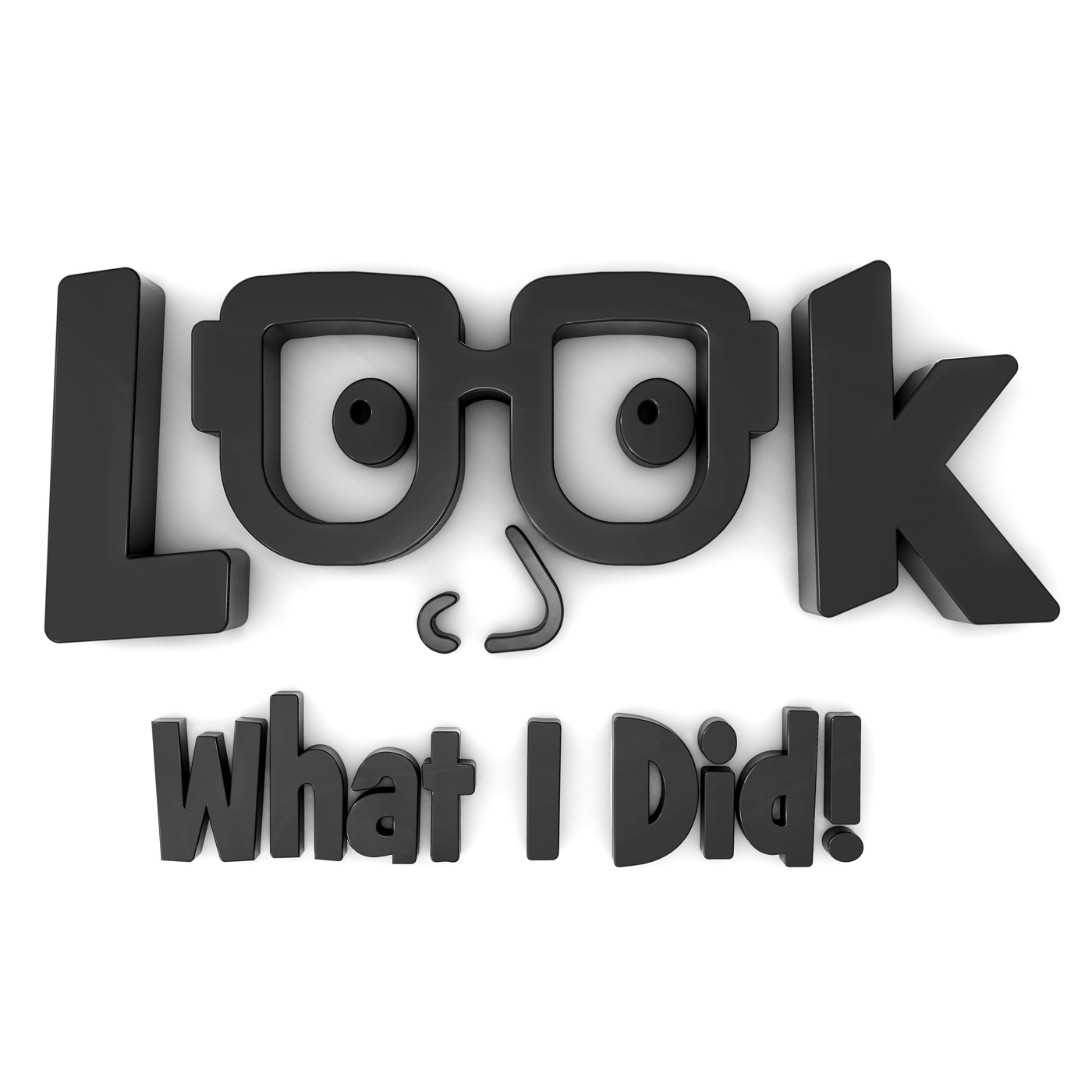 This week we got to spend time with Travis Miller who works in the film industry in Orange County predominately working on commercials and advertising. He also works on the recently launched YouTube channel, Knapsack.
To learn more about Knapsack go to www.facebook.com/knapsackcomedy
See pictures of Travis and past guests at www.lookwhatidid.net
And be sure to head over to www.patreon.com/lookwhatidid to get access to bonus content!