Episodes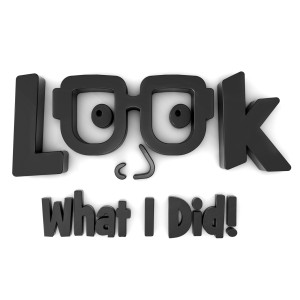 Monday Aug 16, 2021
Monday Aug 16, 2021
This week we sit down with Will Giese who is the Southeast Regional Director of the Solar Energy Industry Association.
Find out how Will went from an EMT to working on Solar Policy, learn some new terms and follow along in general as I learn about solar power and what the future of that could look like.
Follow Look What I Did at www.instagram.com/lwidproject
You can support on Patreon at www.patreon.com/lookwhatidid
Rate, Review and Subscribe!