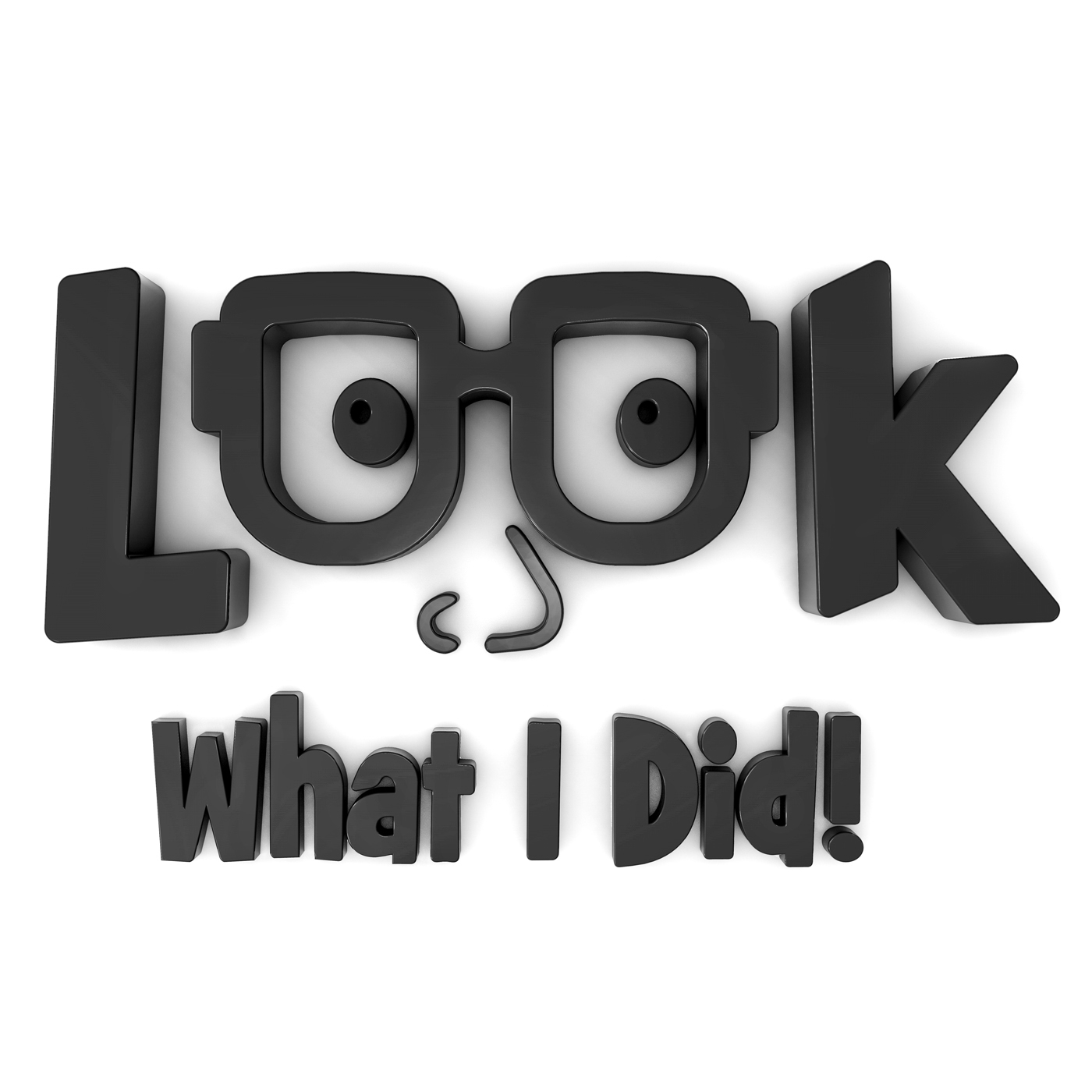 We got to sit down and talk with the incredible Will Nicholson about everything that goes in to creating, building and flying drones. That's all that Will does though, the hour that we spent with him felt like finding a missing brother. He is a handy guy with experience and interest that cross many fields.
This one is all about the belief that the only thing between you and success in creativity is the willingness to try.
Follow us at www.instagram.com/lwidproject
Go to www.lookwhatidid.net for photos of some of Will's drones.
Check out some special free content at www.patreon.com/lookwhatidid